Thought it would be neat to see the first picture taken of everyone's Mach's.
Picture taken Aug 1998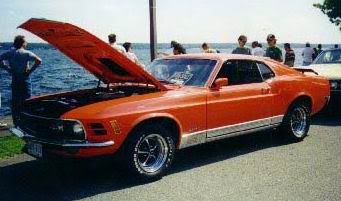 My Mach was first sceen at the BrockVille Ontario Car Show with a ForSale Sign in the window. Less then a week later it was sitting on my Parents front Lawn :)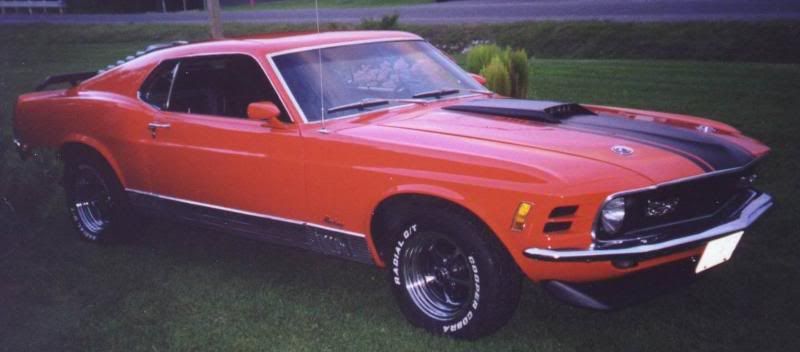 Picture taken Sept 2008
What a great first sight it was when I pulled up to the owners house in Bethlehem, Pennsylvania.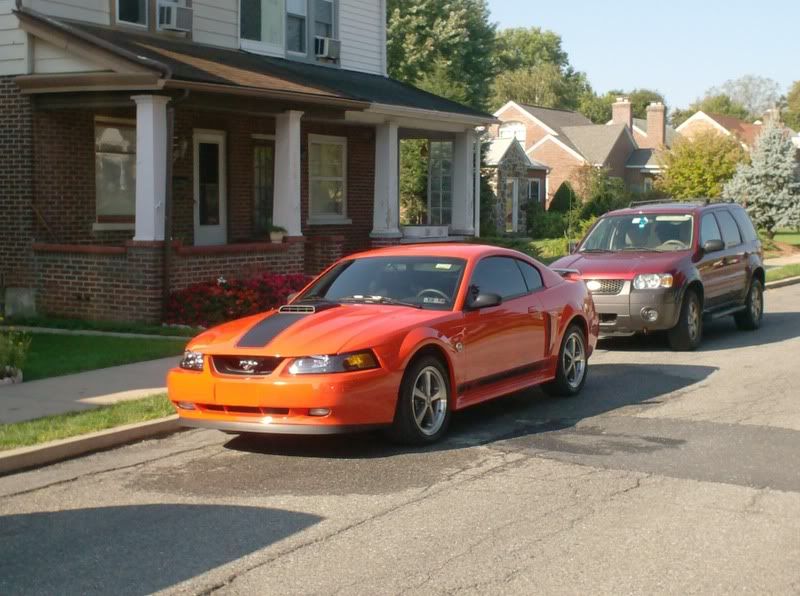 Picture taken the next day in my driveway :)