Since Mach 1's have interesting Shakers and Hood's (Bonnet's for you UK & down under folks) I have always enjoyed seeing pictures taken from behind them or inside the car. Here are some of my favorites. There are a few "out the window", in the "rearview mirror" and "back over the spoiler" picts too! So everybody post theirs up too! I seen some with interesting landmarks or scenary in the background too. Anything goes!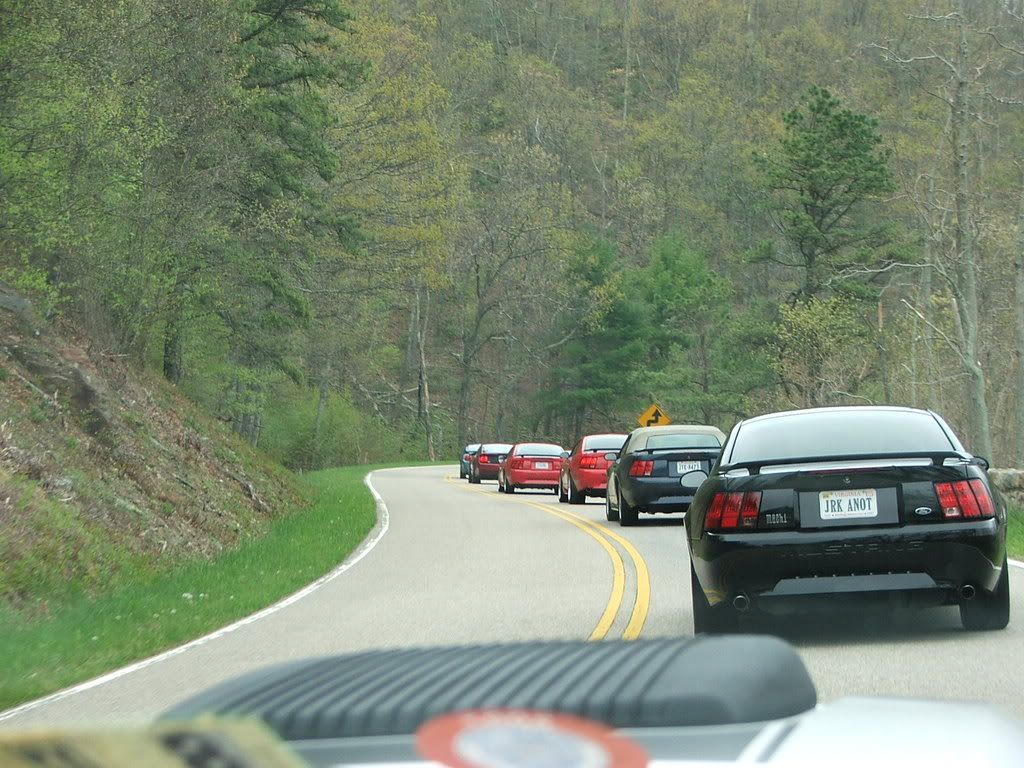 ---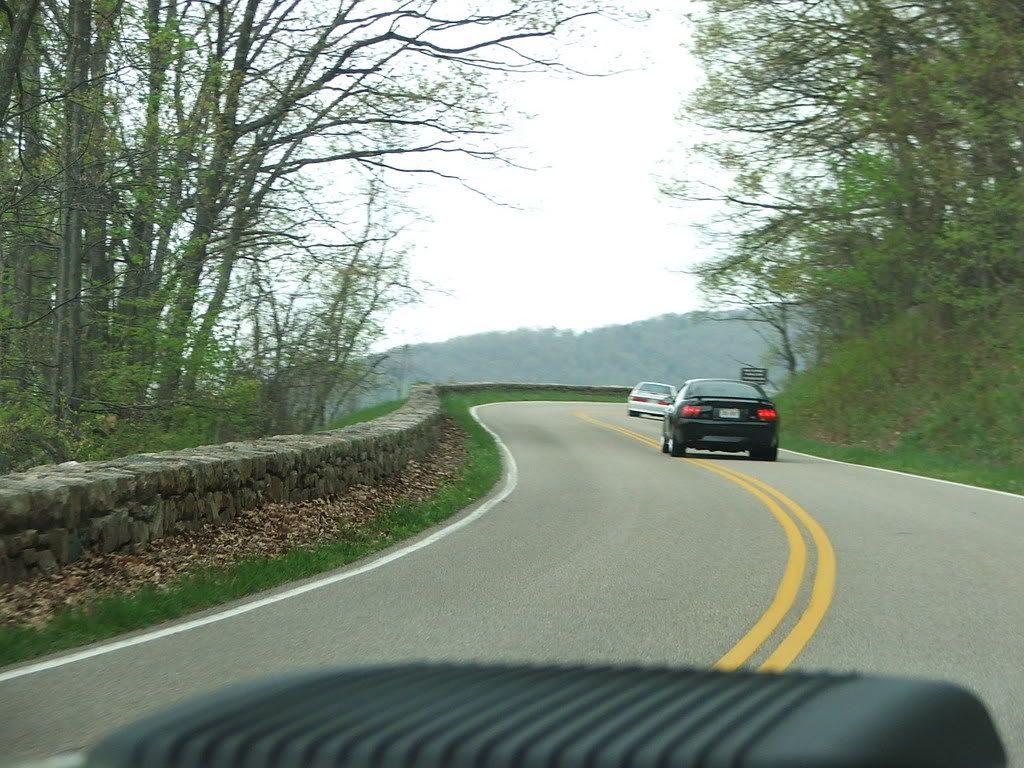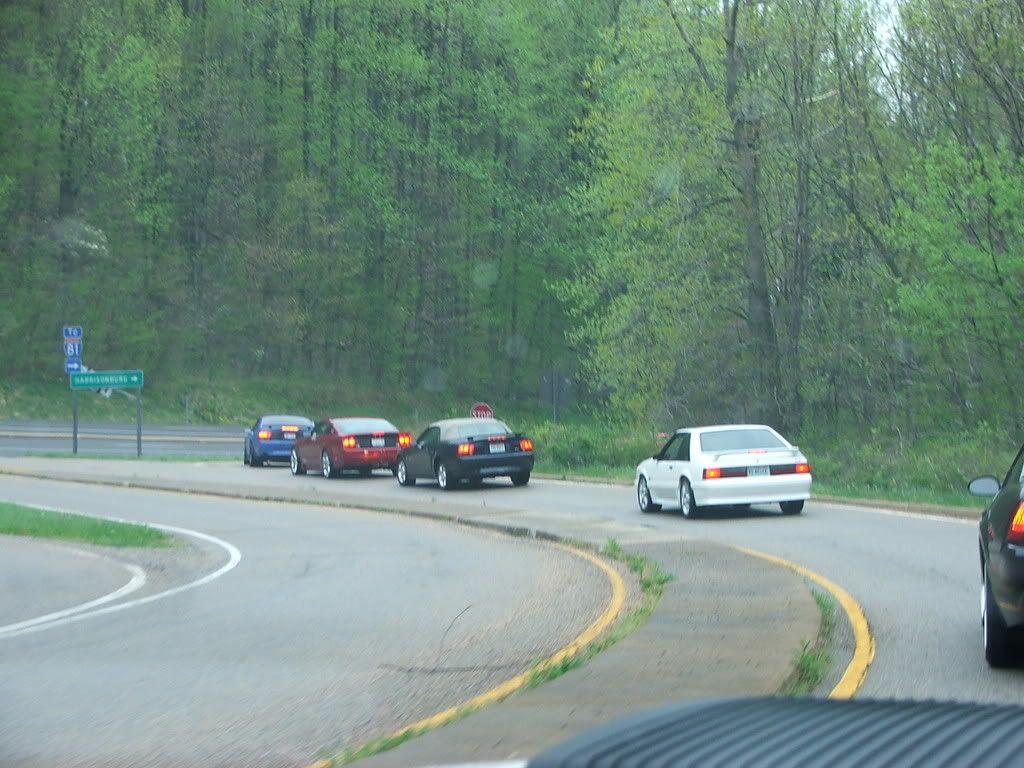 ---
---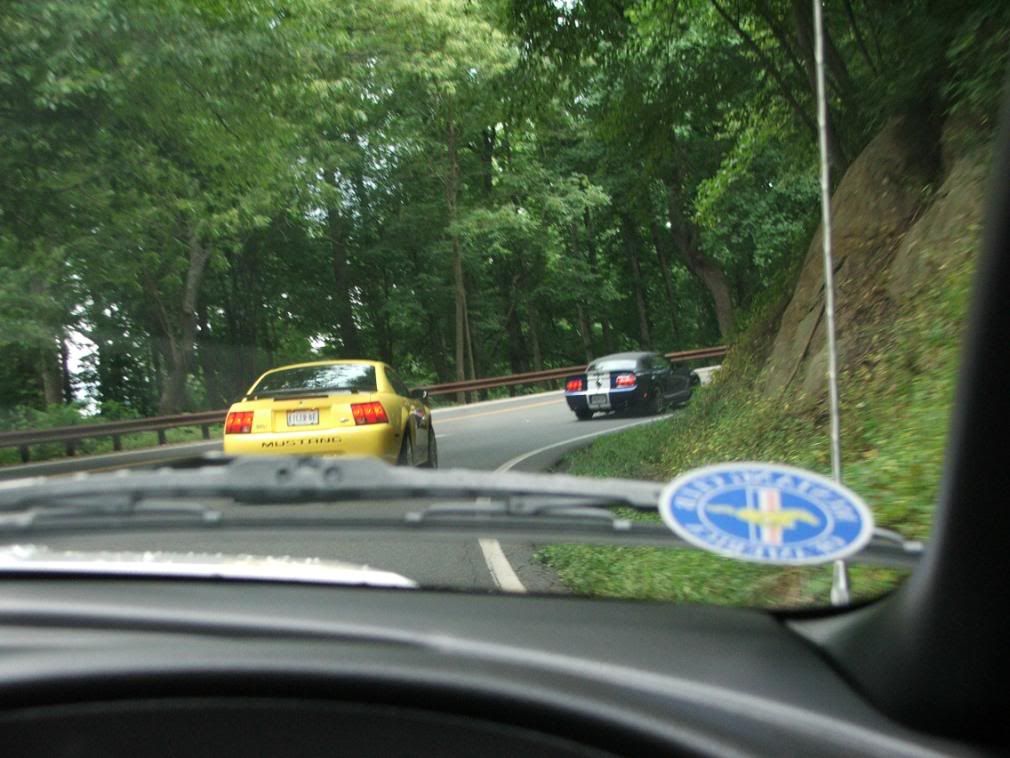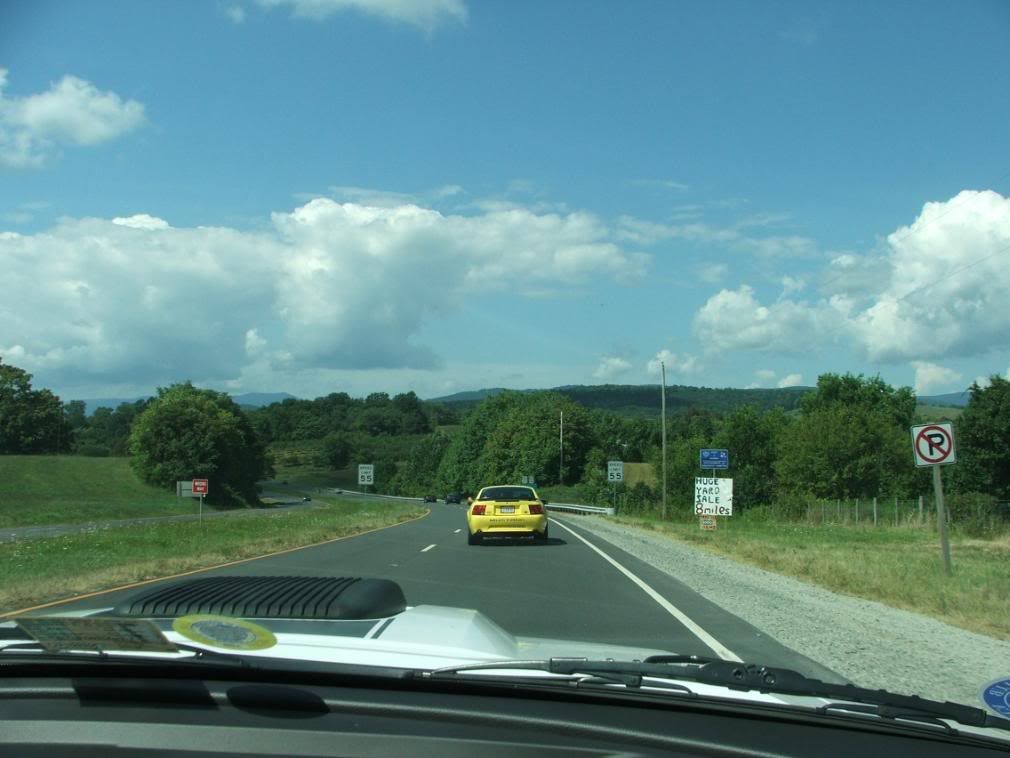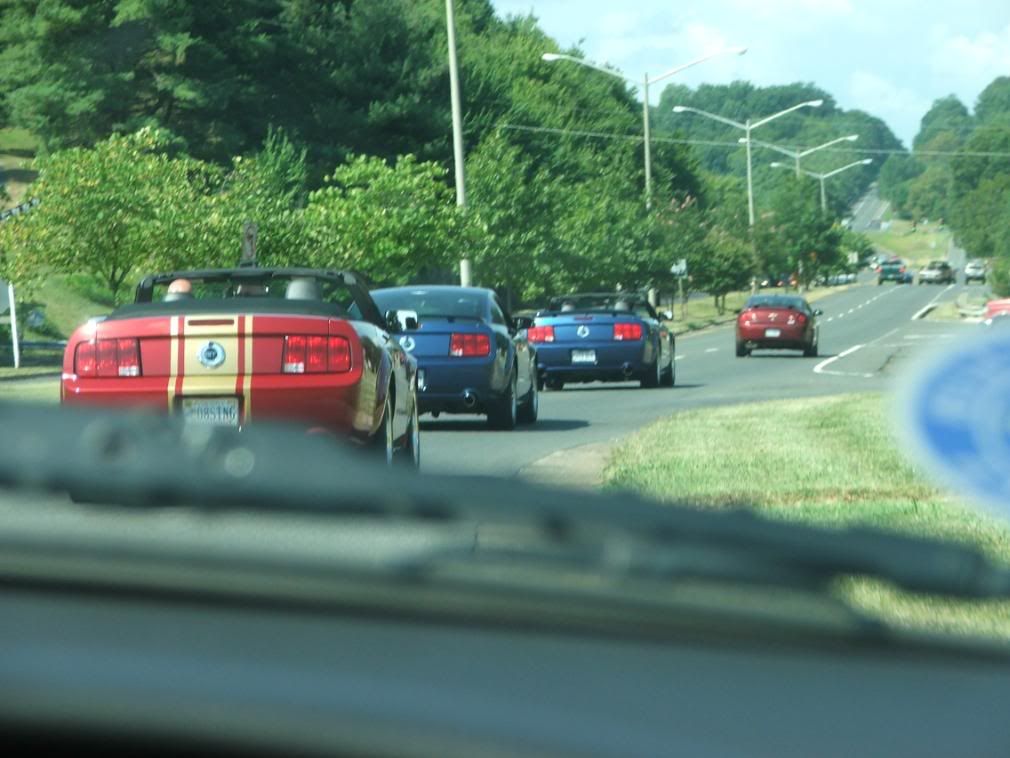 Hhmm ... a nice pair of horses!!!
---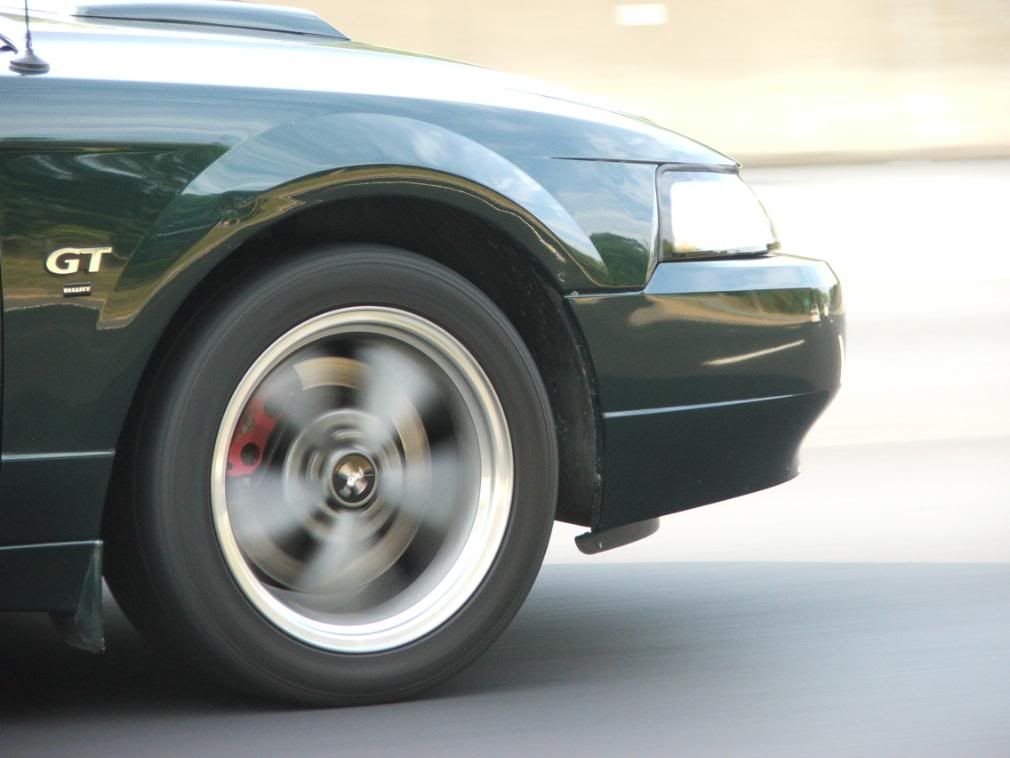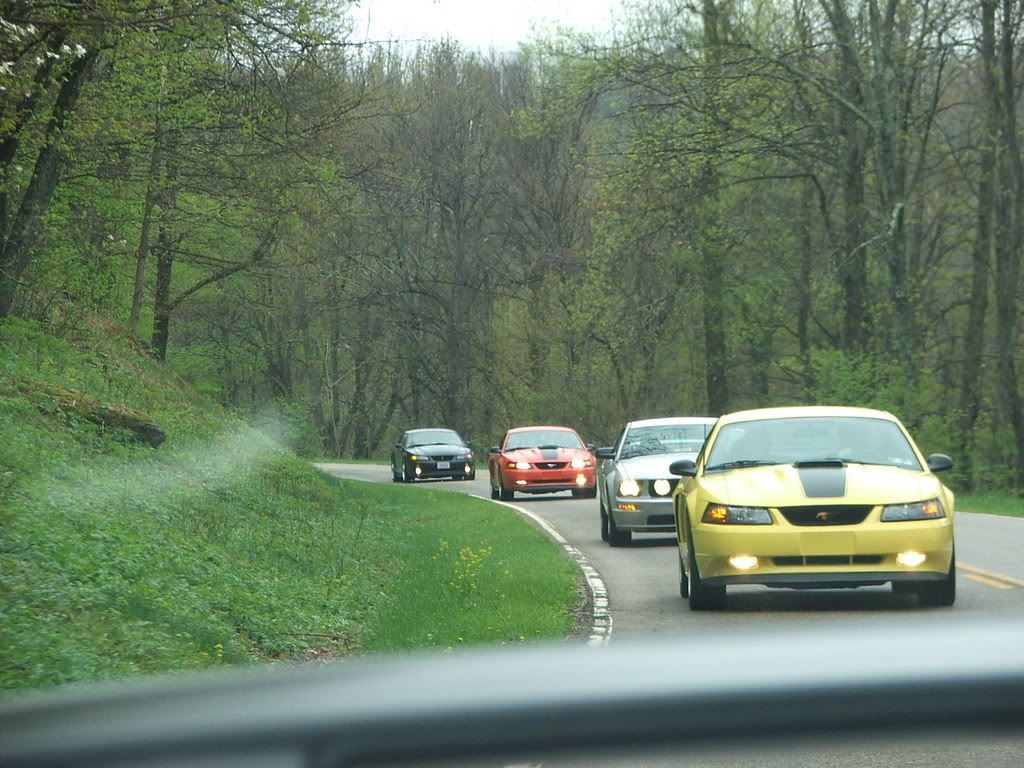 Northern Virginia
Mike AKA "Rare Pony"  & "Ole Pony"
We'll Be Friends Until We Are Old and Senile. Then We'll Be

NEW

Friends!
Current stable: 73 Mustang Convertible 250 CID Auto (owned since 1974), 04 Oxford White Mach 1, 4.6, Auto