I've had this Mach since I was 19... Now, at 51, it's time to git 'er done!
It's a 1970 351C 4V. I'm doing a .030" overbore, balancing, and a .010" under crank. I'm going completely stock.
Let's have a look under the hood... yikes!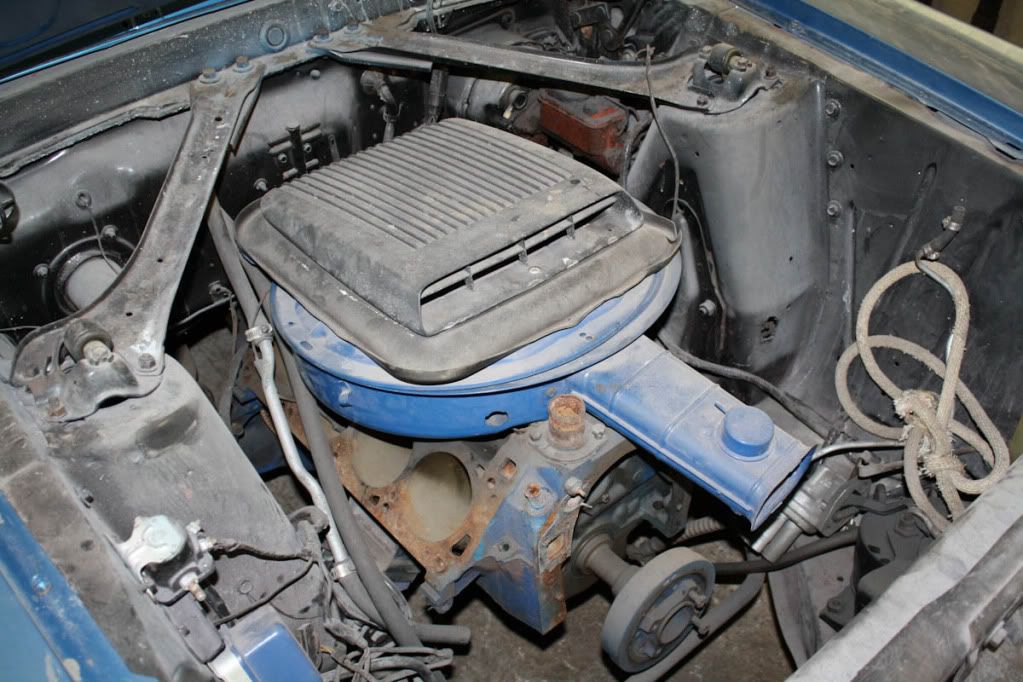 Removing the engine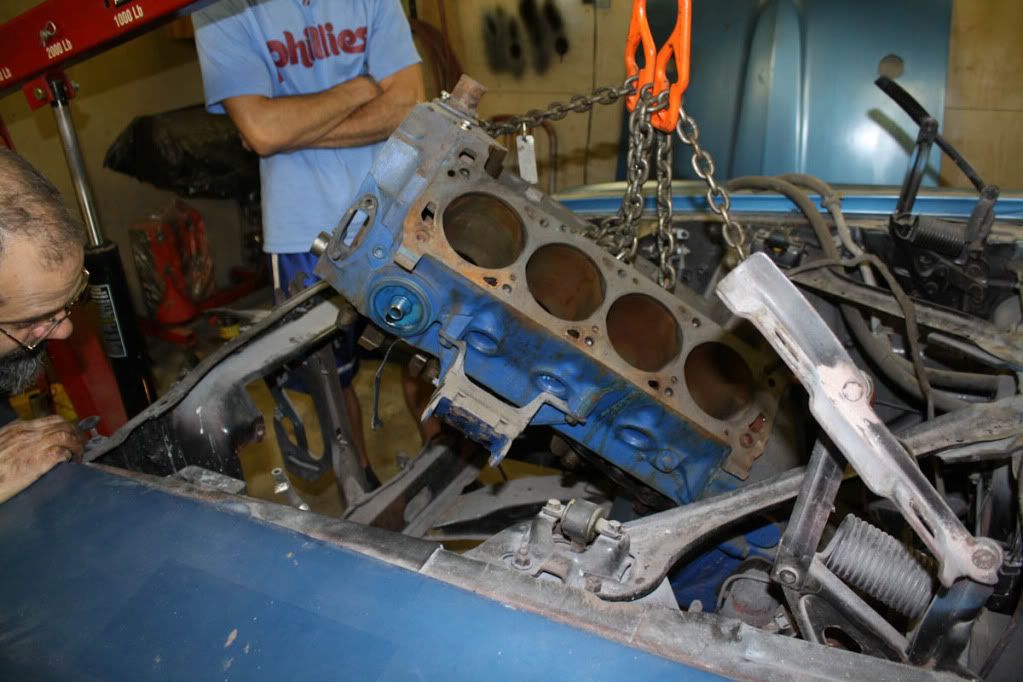 Sorry mice, you have to find a new home...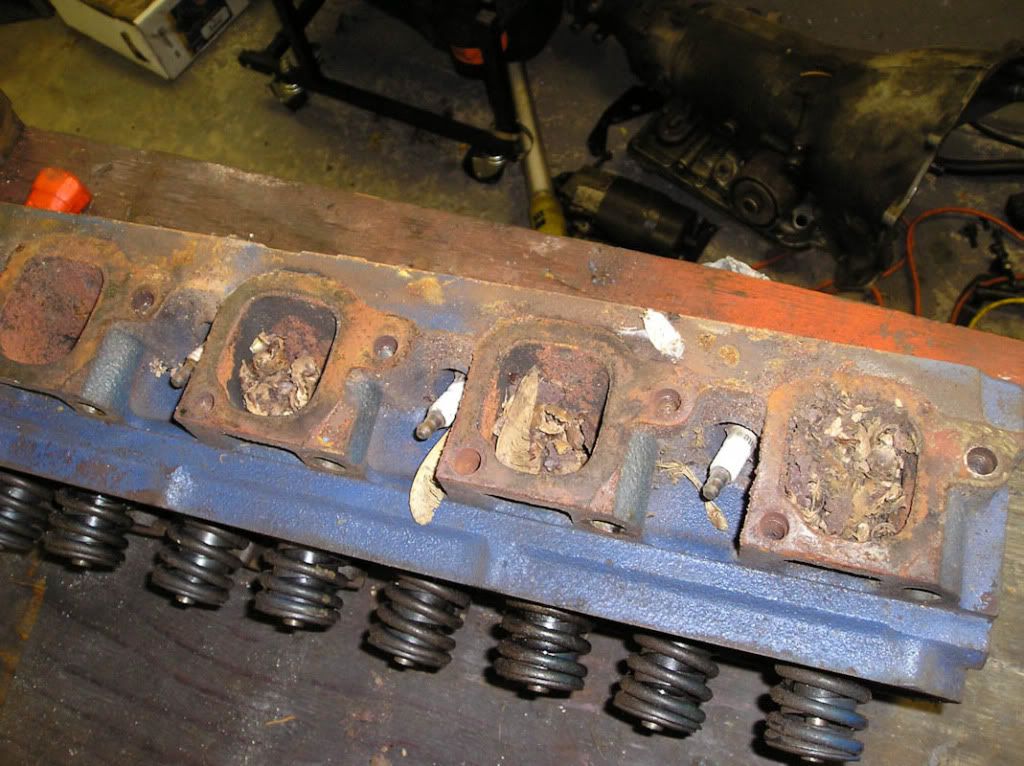 Heads apart... they only had 90 miles after my last rebuild attempt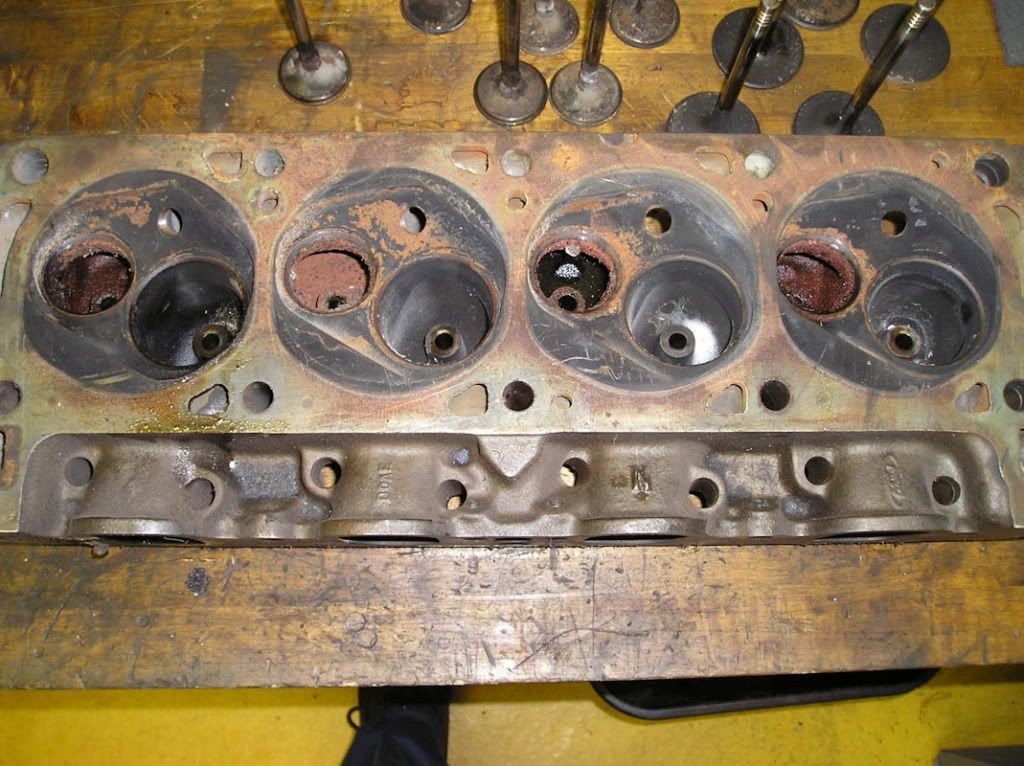 I paid someone good money to have these heads rebuilt, (in 1980), and found the exhaust guides knurled, and the intake valve stem clearances over .010". Valve margins were borderline. Anyway, here they are after new bronze guides.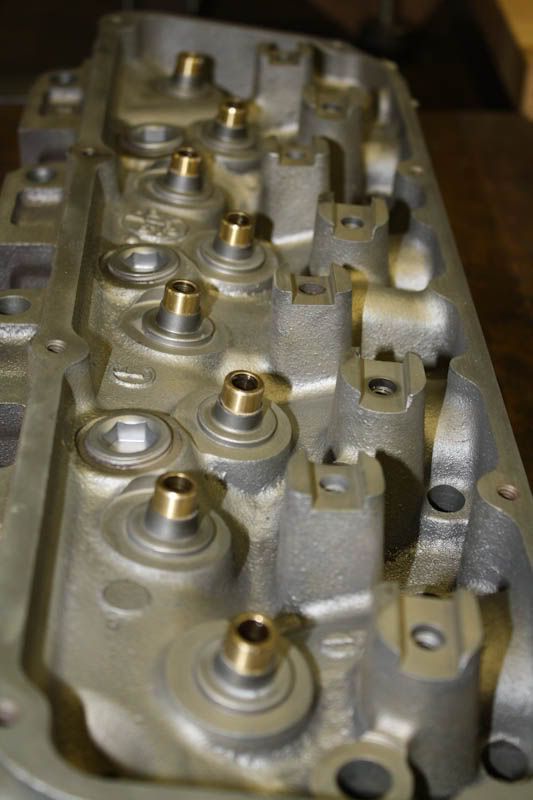 Reassembled
New stainless valves
I don't know how many pictures I can put up at once, but I've got some more engine and balancing shots.