While waiting for my 73 Convert to return from the body shop I was working in the garage this weekend looking over the parts for reassembly. I decided to freshen up the door air vents. They are black plastic and had a dull look to them, even after using Armor All to clean them. I decided to try McGuires PlastX to polish them.
I was very happy with the nice shine that resulted after polishing them. I plan on going over them again to try and get rid of the fine scratches that show up in the flash. Here are some pictures, but they look much better in person.
Location of vent on doorframe (before going to body shop for paint):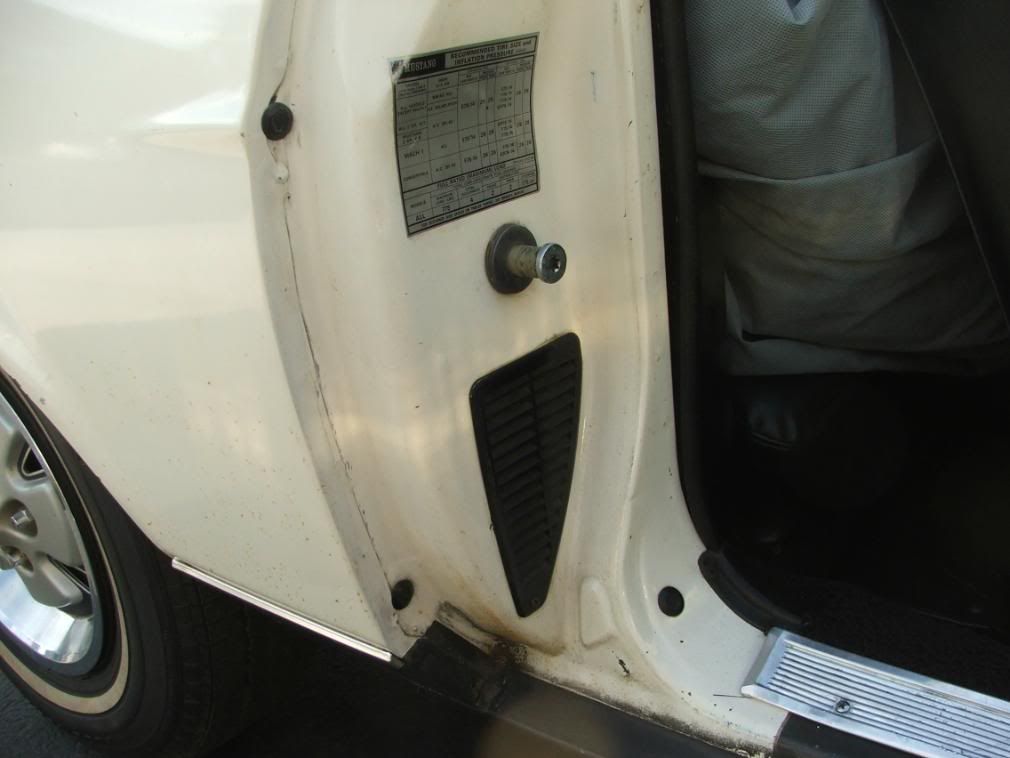 Before polishing: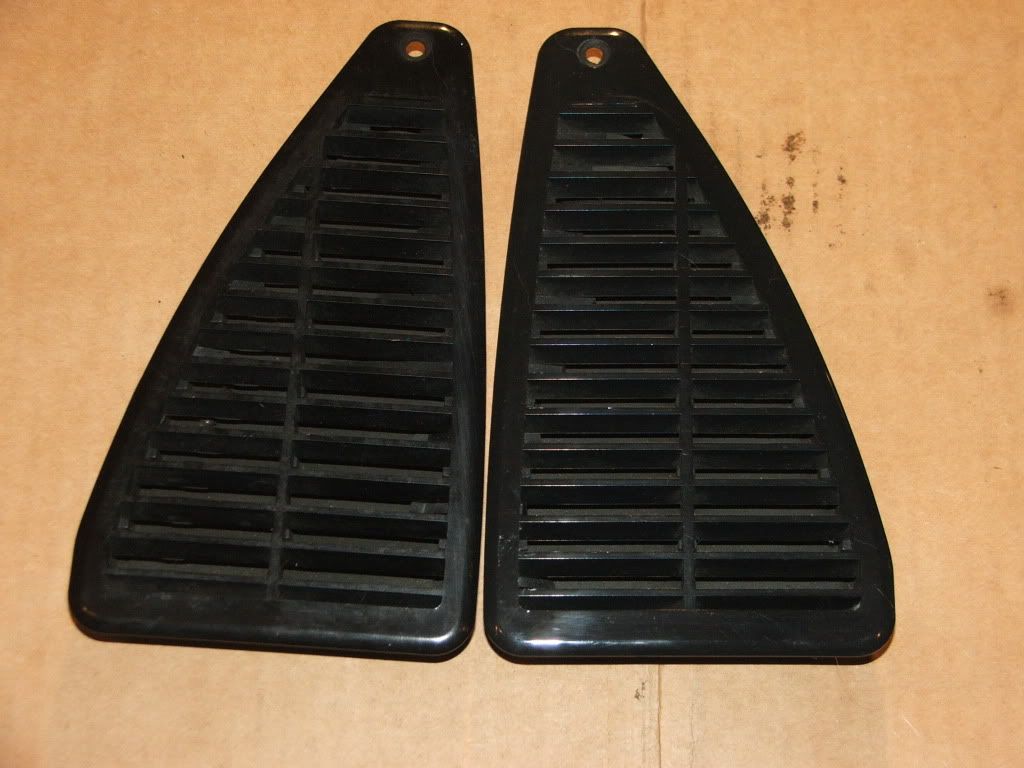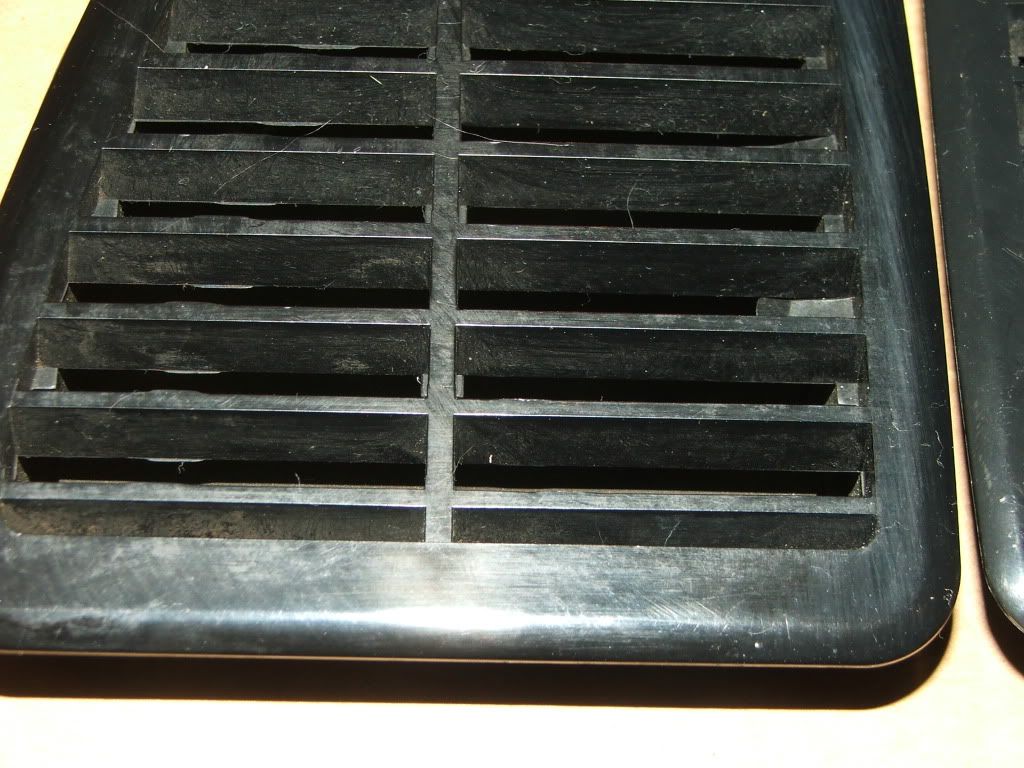 After first round of polishing:
Northern Virginia
Mike AKA "Rare Pony"  & "Ole Pony"
We'll Be Friends Until We Are Old and Senile. Then We'll Be

NEW

Friends!
Current stable: 73 Mustang Convertible 250 CID Auto (owned since 1974), 04 Oxford White Mach 1, 4.6, Auto