I originally went with some 295/50R15 Cooper Cobras on 'off-the-shelf' 15x10 Cragars, which had 4 1/4" backspacing.  They stuck out of the wheel wells about a half inch, which looked cool but was just enough to 'buzz' the openings when the suspension would cycle deep.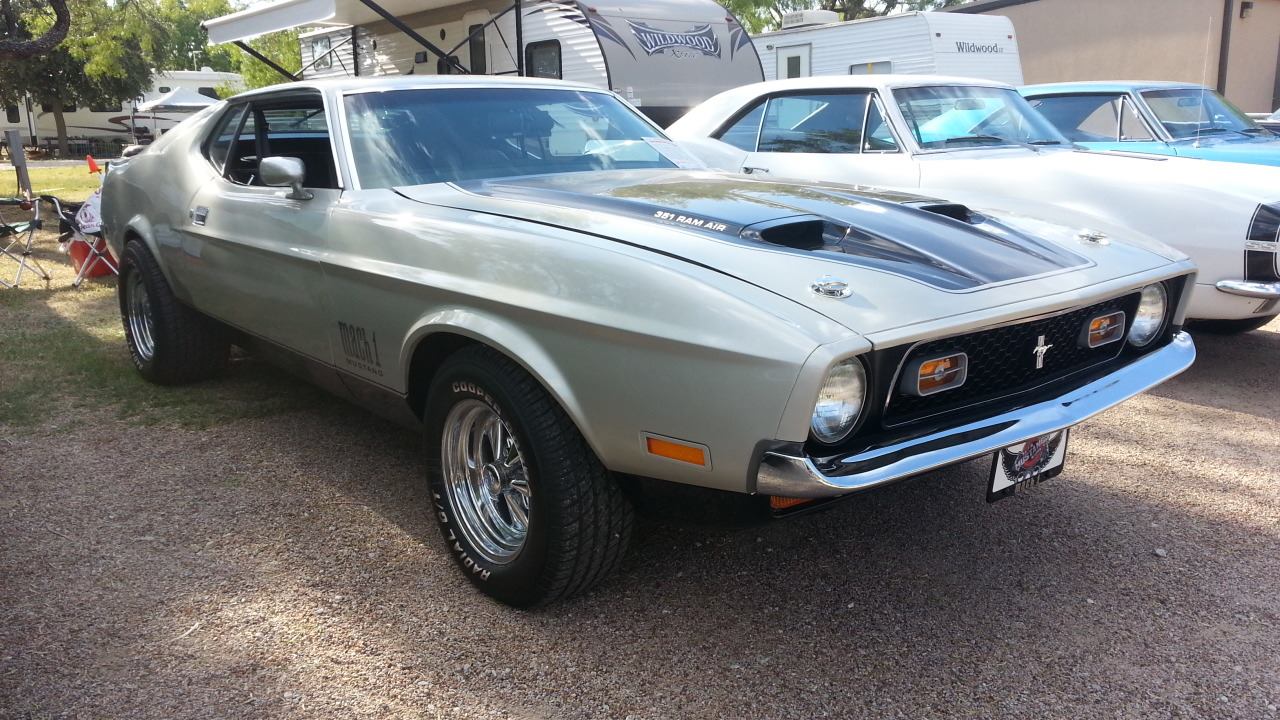 Rather than rolling the openings or cutting down axles, I contacted Summit Racing and asked for a new set of 15x10s with a custom back spacing of 5 1/2", which cost the same and only took about a week for Cragar to make-up and send to the house.
These top 2 pics were the originals, showing the 'sticking out' factor: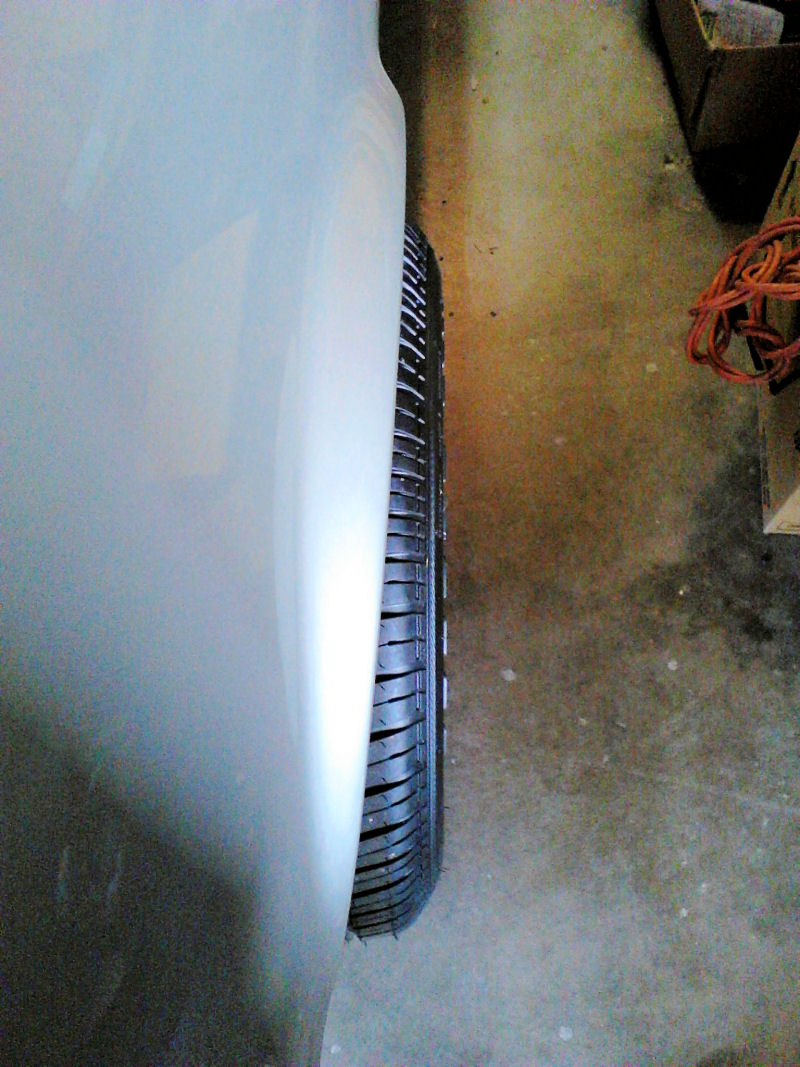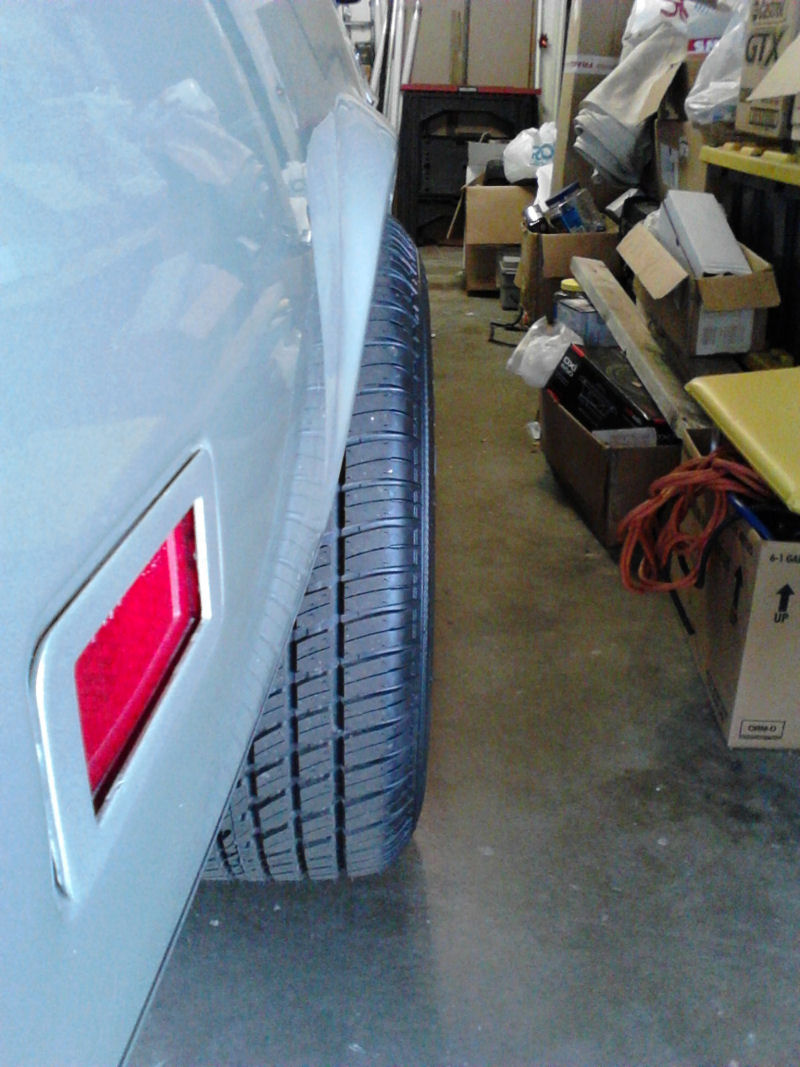 Here are the same shots with the new rims mounted up on the same tires: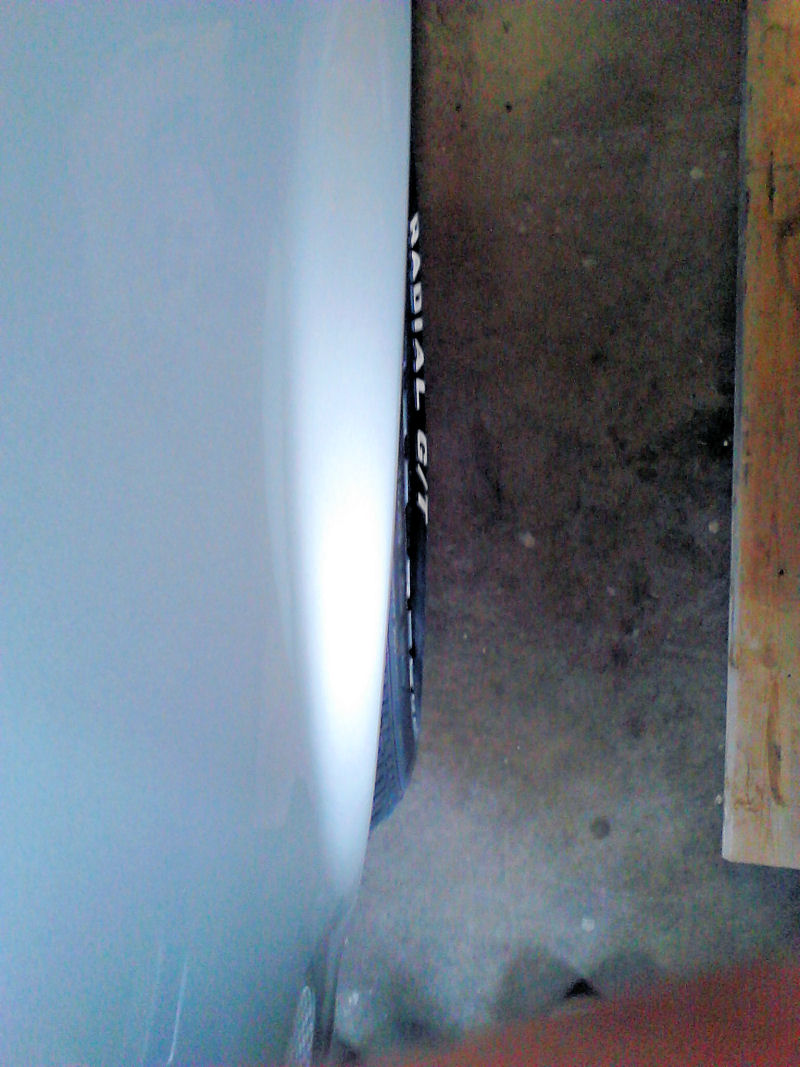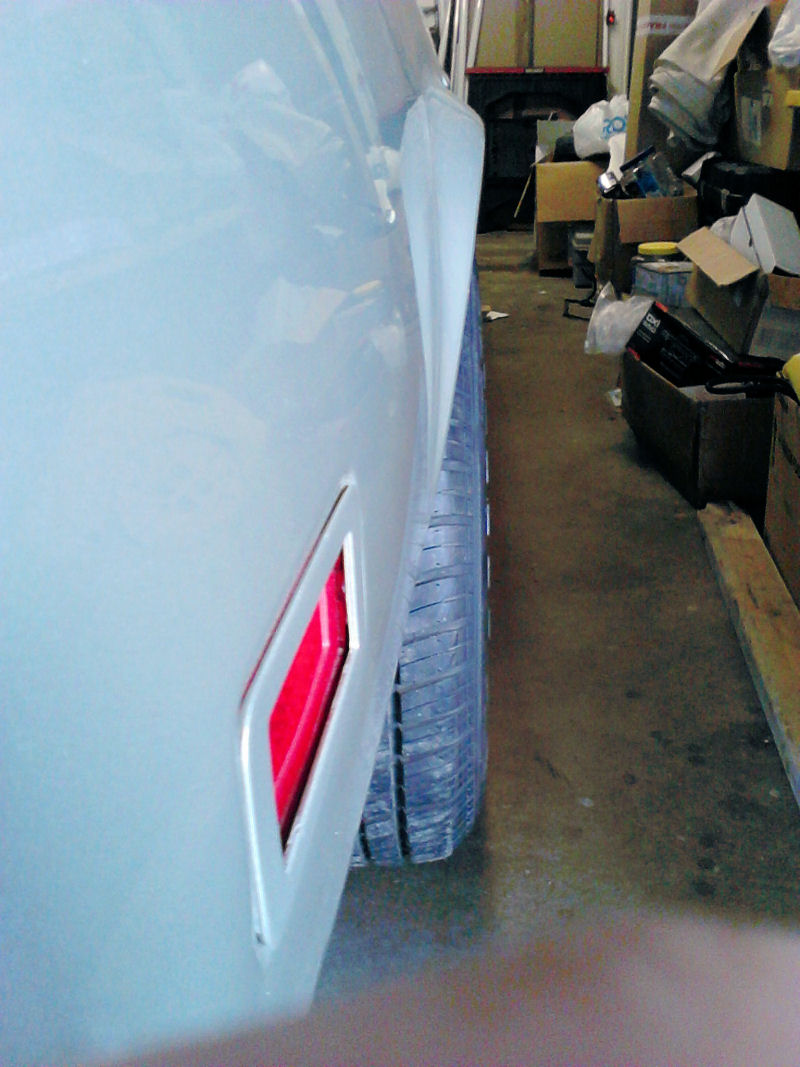 It killed a bit of the deep dish look, which bummed me out, but between the new back spacing and 1" extended shackles, no more rubbing at all.  Still plenty of space inside between the rear frame rails and leaf springs, too. (I don't have pics of those things, however)
Before: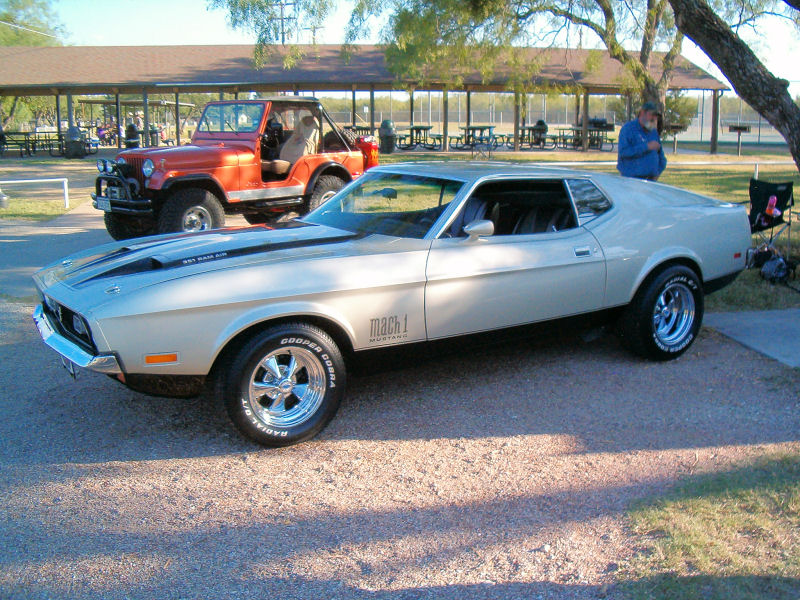 After: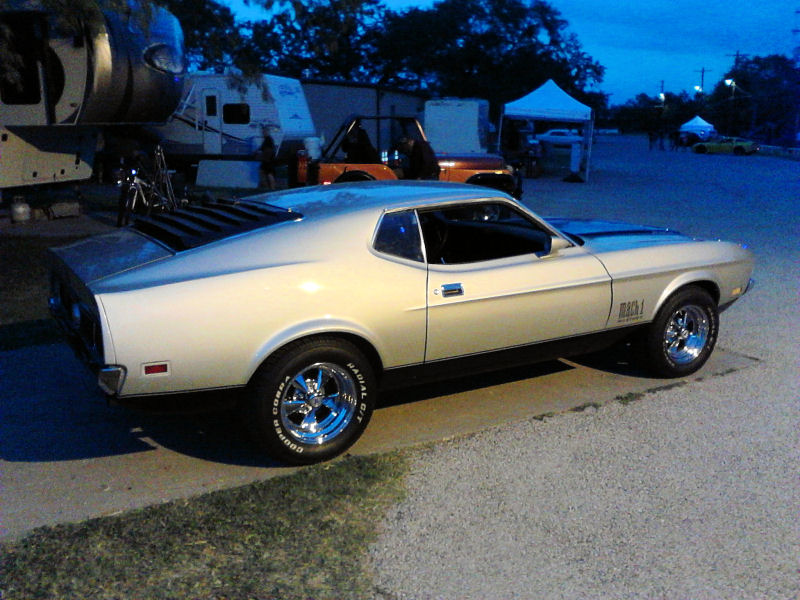 BTW - the fronts are 245/60R15s on 15x8s with 4 1/4" back spacing - no issues up front whatsoever.
Hope this helps!