So I been slowly working a 70 mach 1 Ive owned for the past 5 years. I finally decided to replace the dash pad as it had some pretty big cracks. The interior is all original & still in pretty nice condition and the dash was the deal breaker.
New dash pad came in & its out with the old and in w/the new.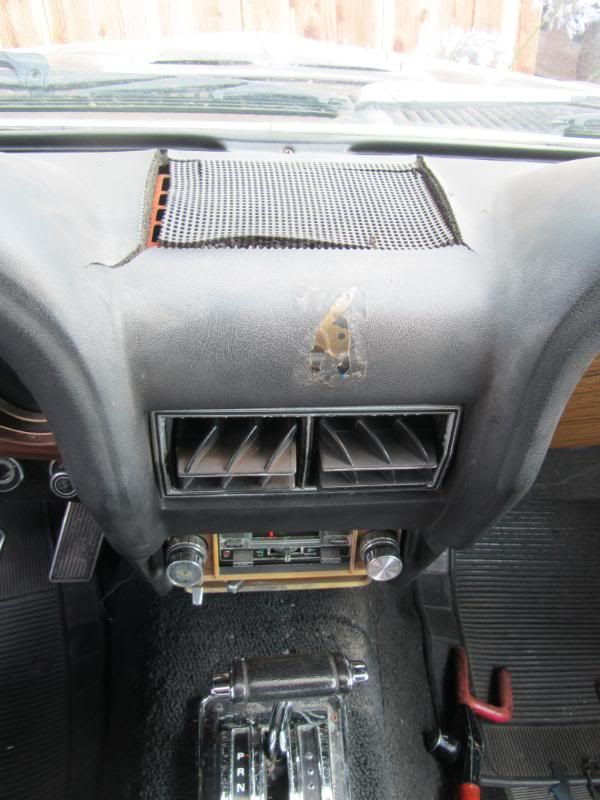 With minimal work the dash came right out.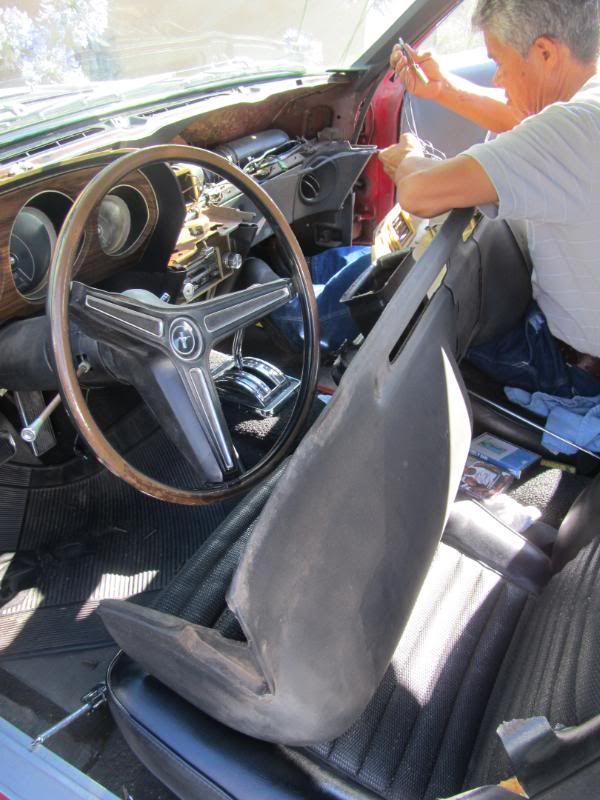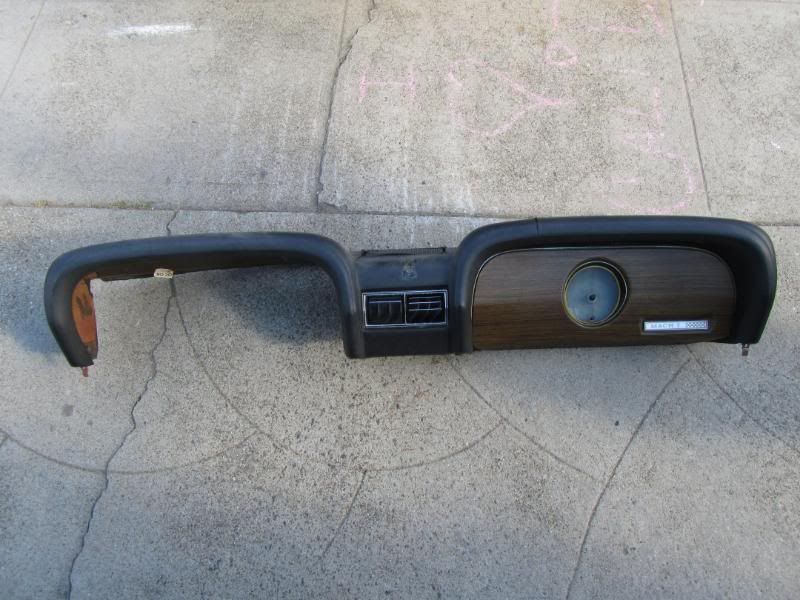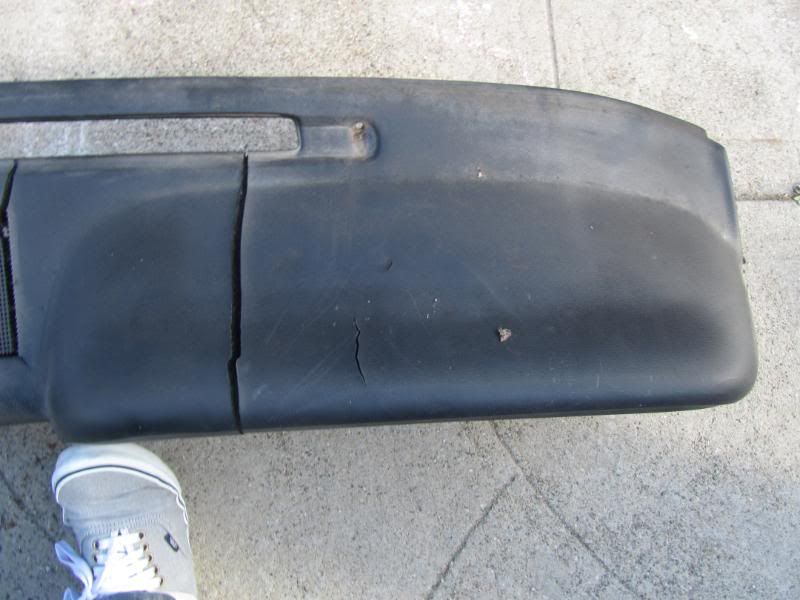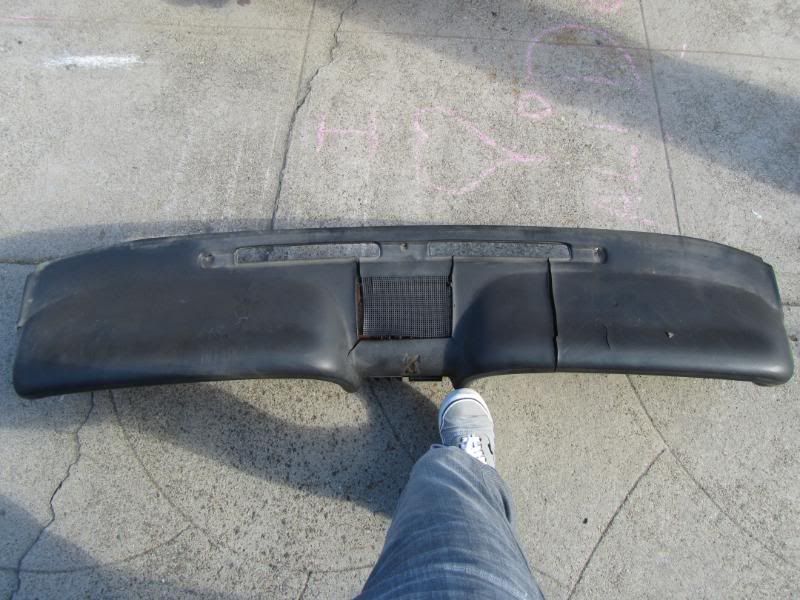 Factory markings/ stickers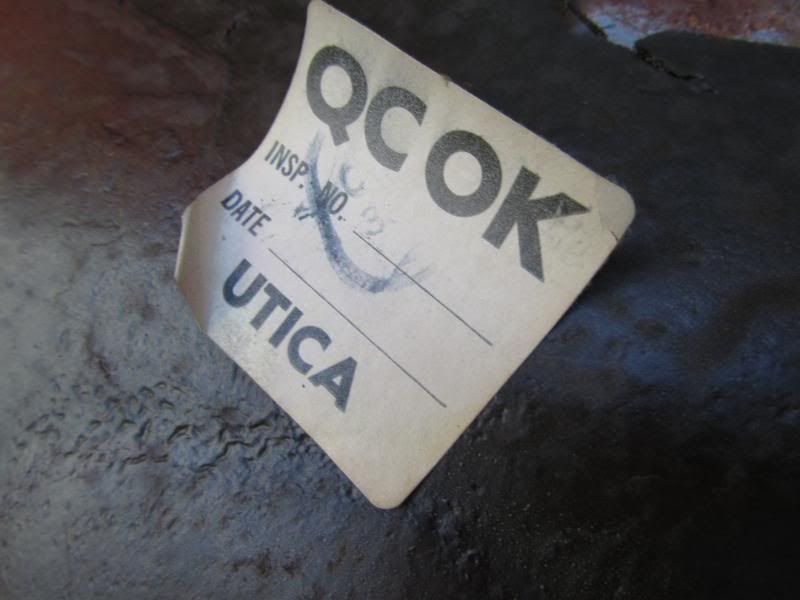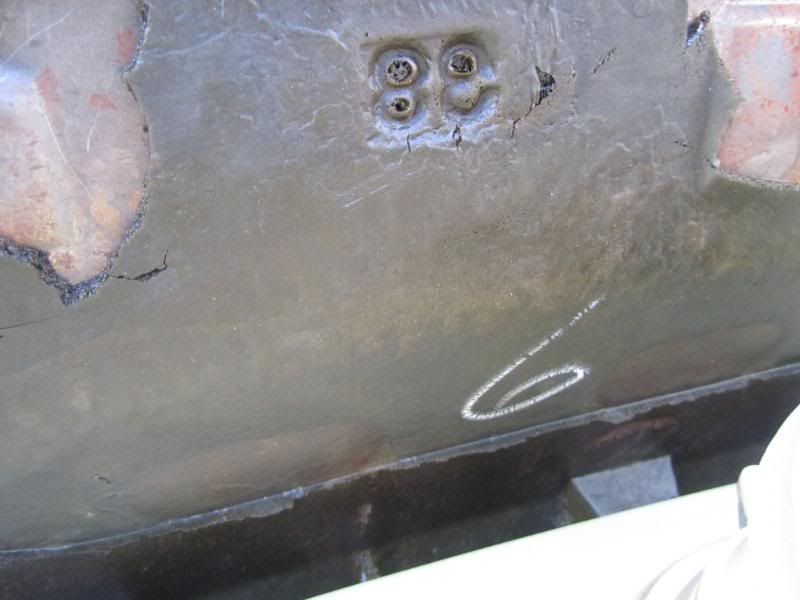 The new & the old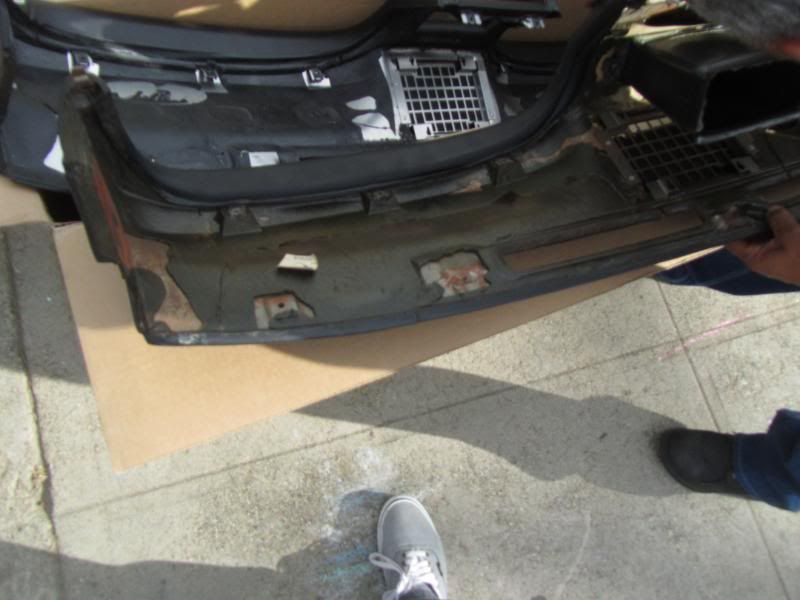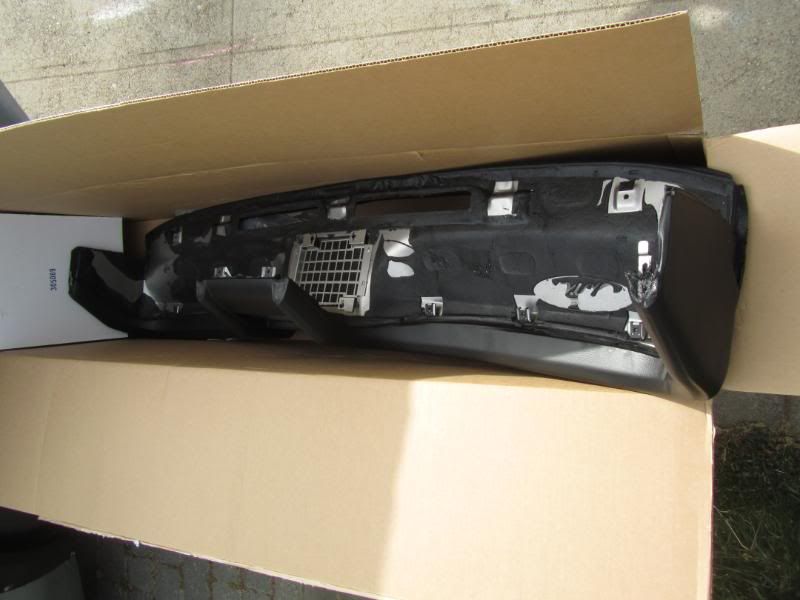 Also pulled the center console to remove 41 years of dirt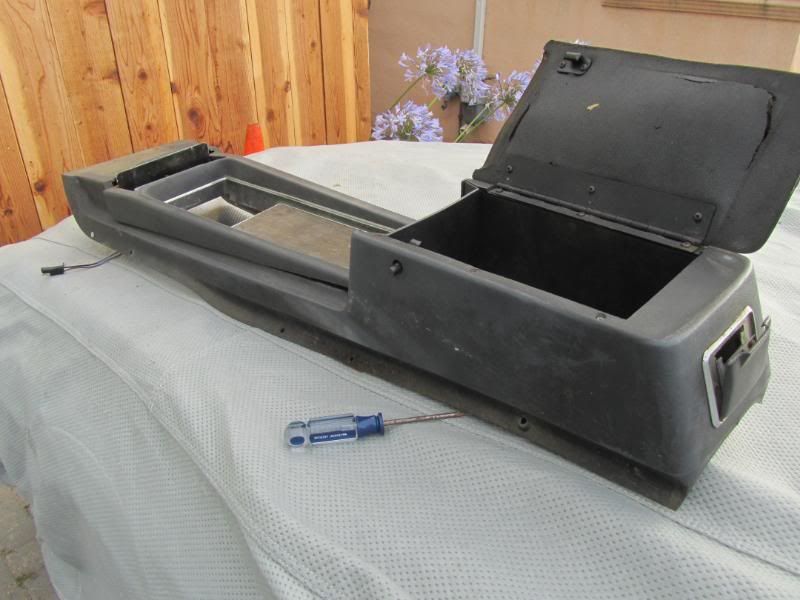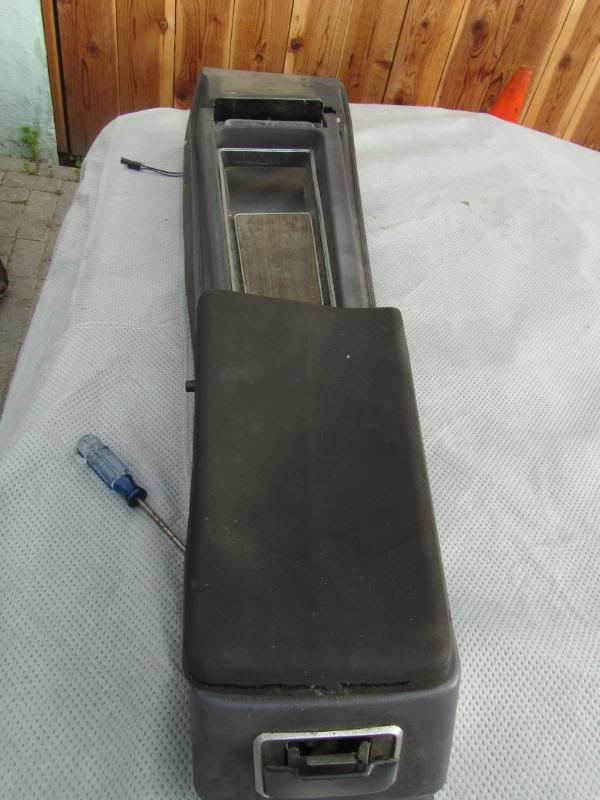 Will do a light resto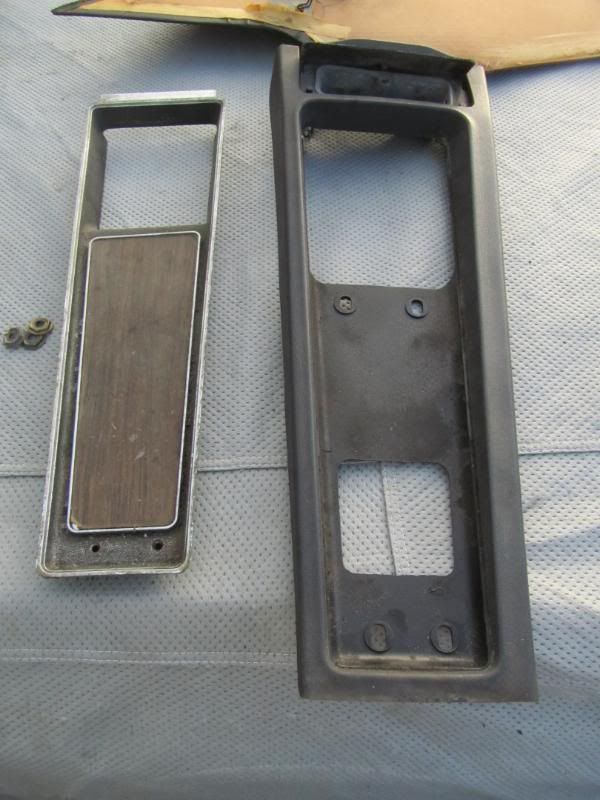 spare screws left behind from the factory/ part numbers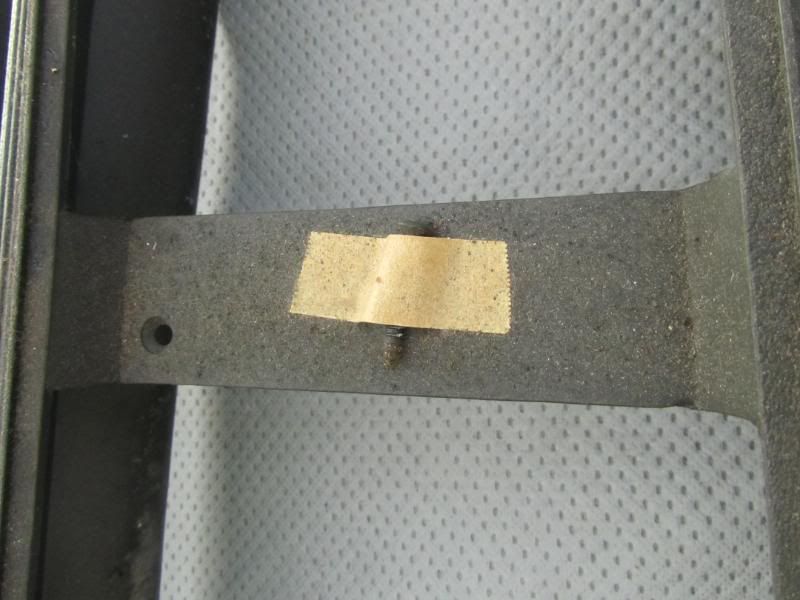 Last pulled the sail panel trim pieces to recover them since they were sagging a bit.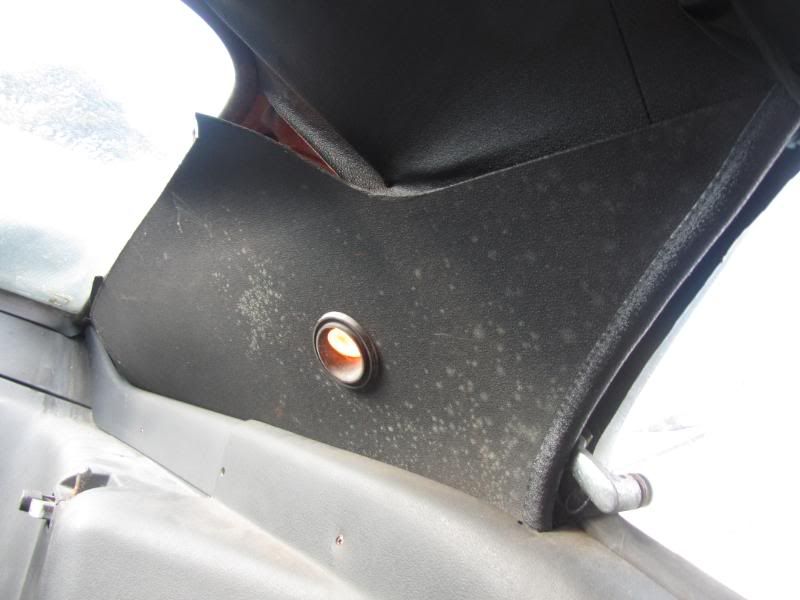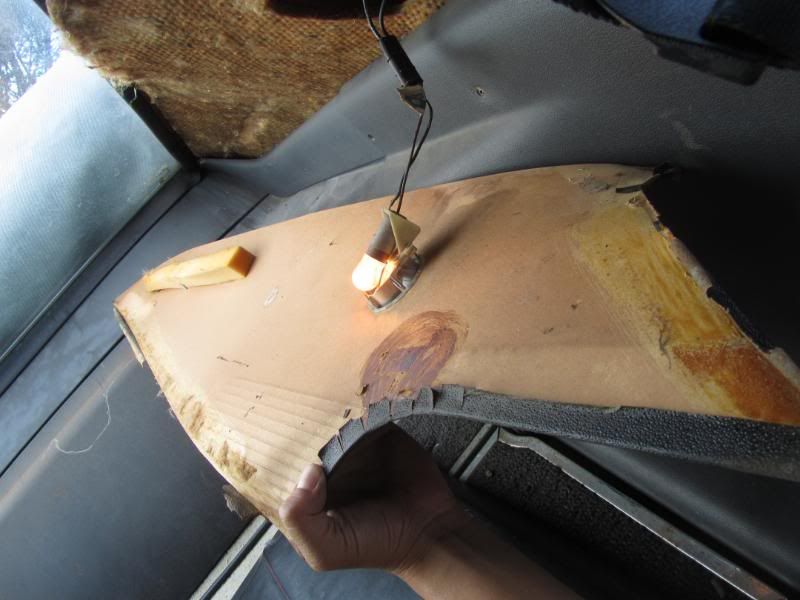 still had the FOMOCO part numbers/decal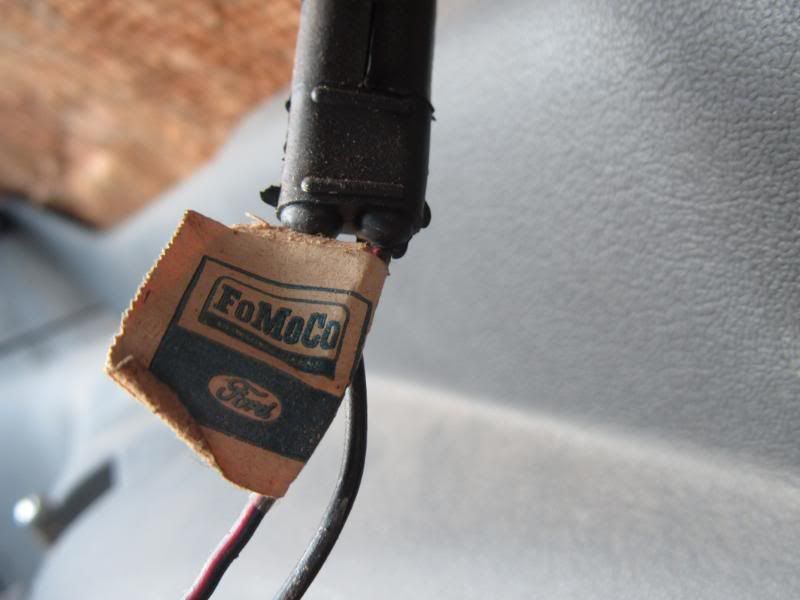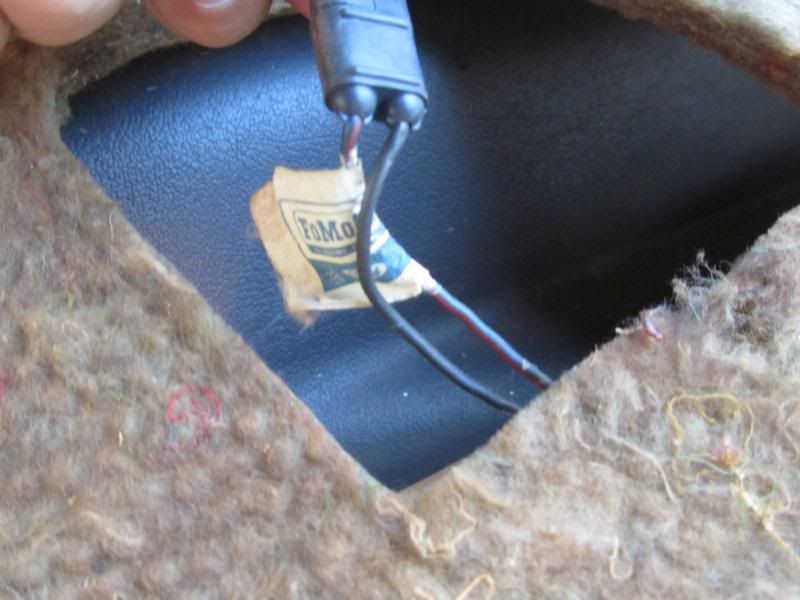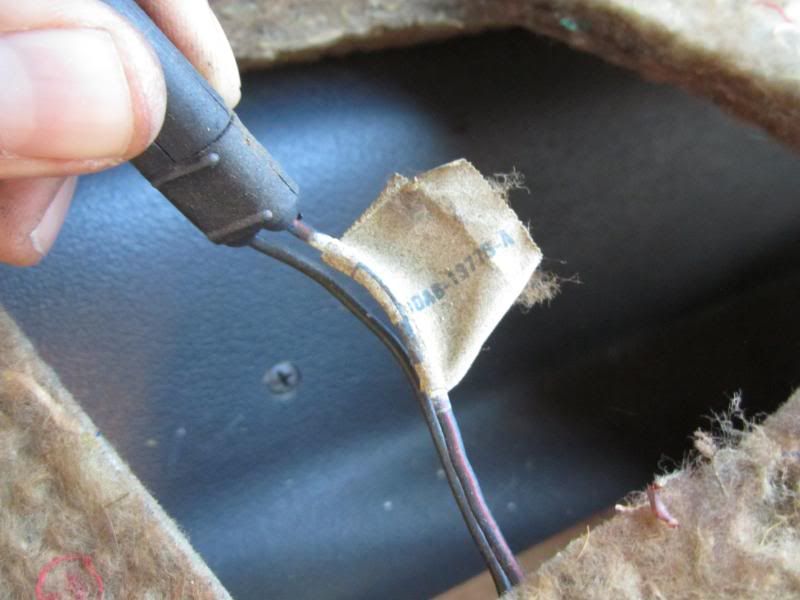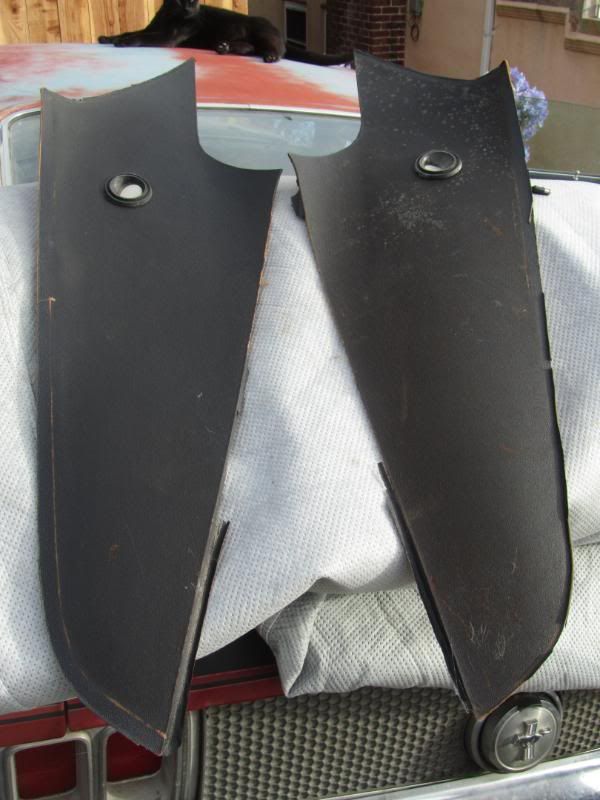 Will post more pictures tomorrow.