This is on my 73 Mustang Convertible, but are the same disc brakes as on the Mach 1's, so I thought I would post these up in case anyone needs any reference pictures.
I just had my annual Virginia safety inspection done in March 2010 and the brakes apparently passed; but I was reinstalling the plastic splash shield behind the front wheels (after getting the car out of the body shop) and took a look at the brakes. The inboard pad was almost into the rivets so I thought I would go ahead and clean everything up and put on the new rotors and hardware kits that I bought back in 1979!!
Up to about 1980 I managed an auto parts store and before I left I bought a whole lot of replacement parts for the 73 because I intended to keep it forever. I could get the parts at a great price back then which was about 50-60% off of list (that's jobber price for those in the trade).
The only problem I had was that the hardware kits had the rubber insulators in the box and they had virtually melted in the box from age and being stored in a attic more many years, so I had to get new insulators.
Here are some pictures: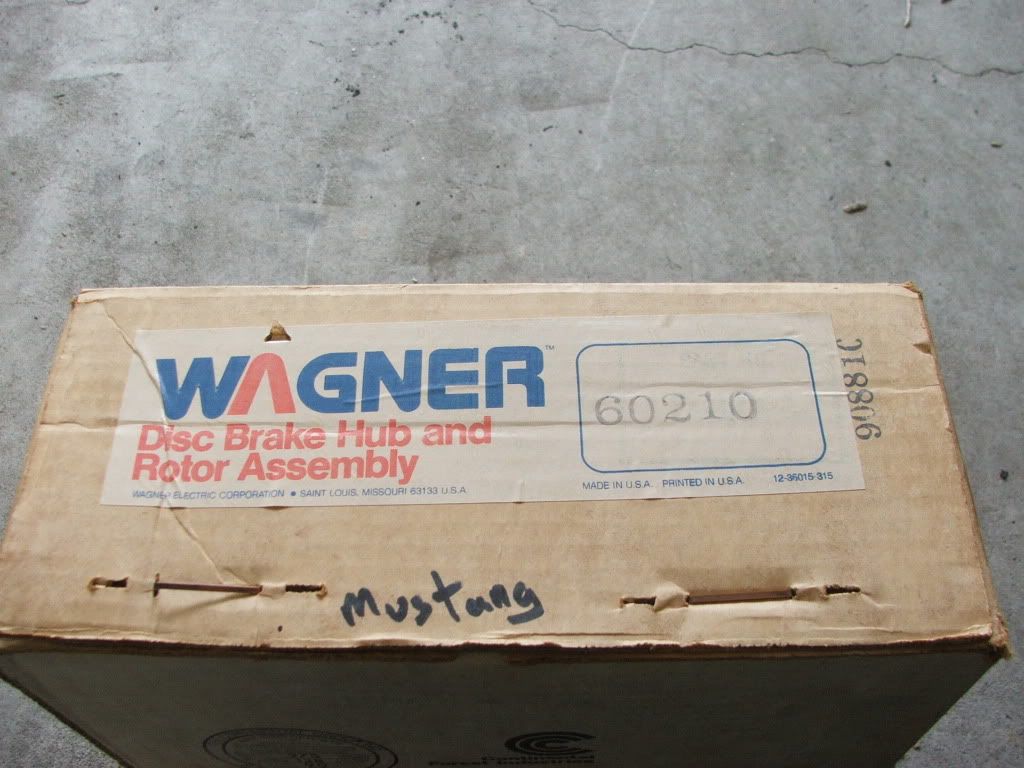 Notice the date on the rotor box!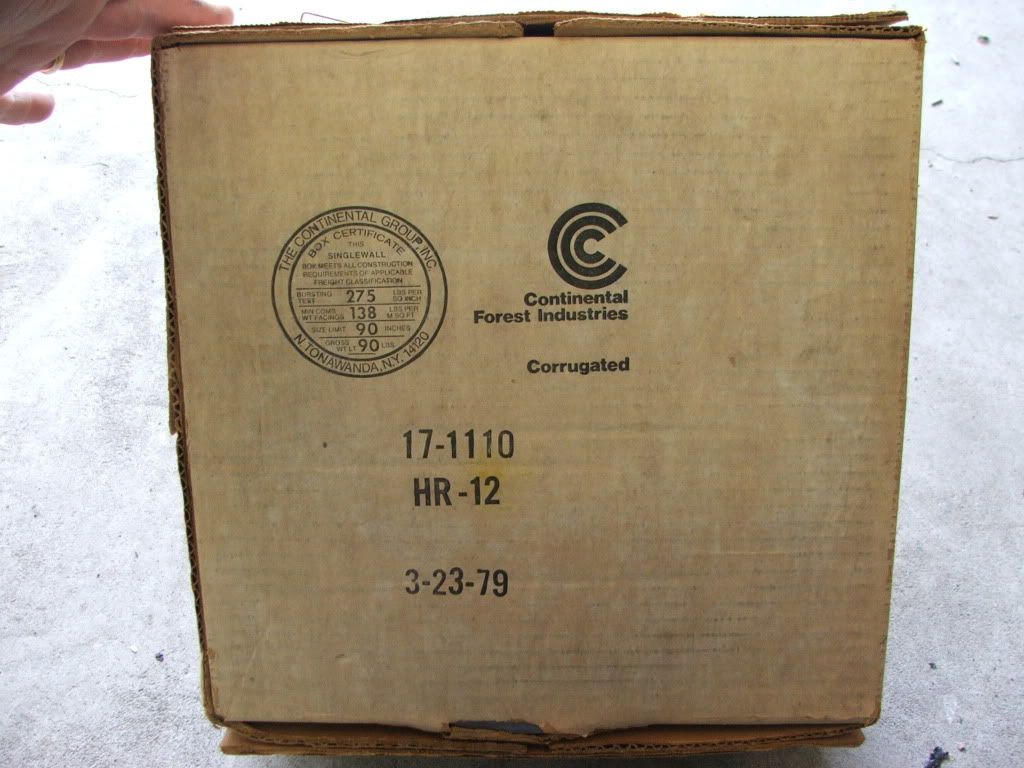 The aftermarket NOS rotor survived the 31 years of storage well, the protective coating was still intack: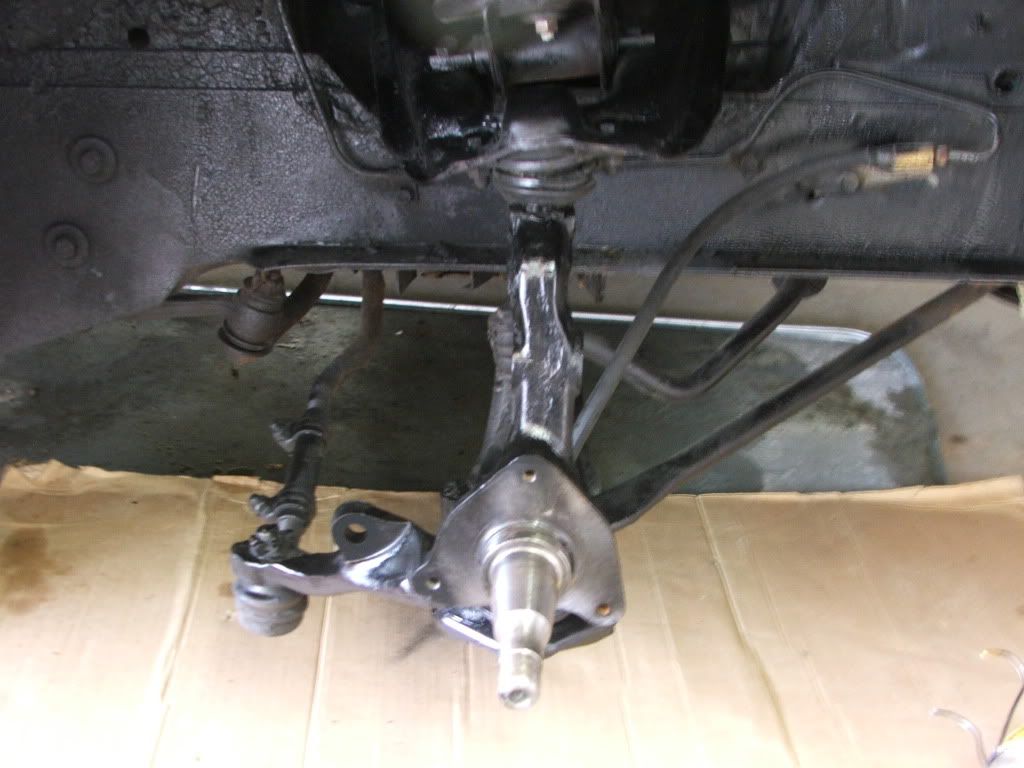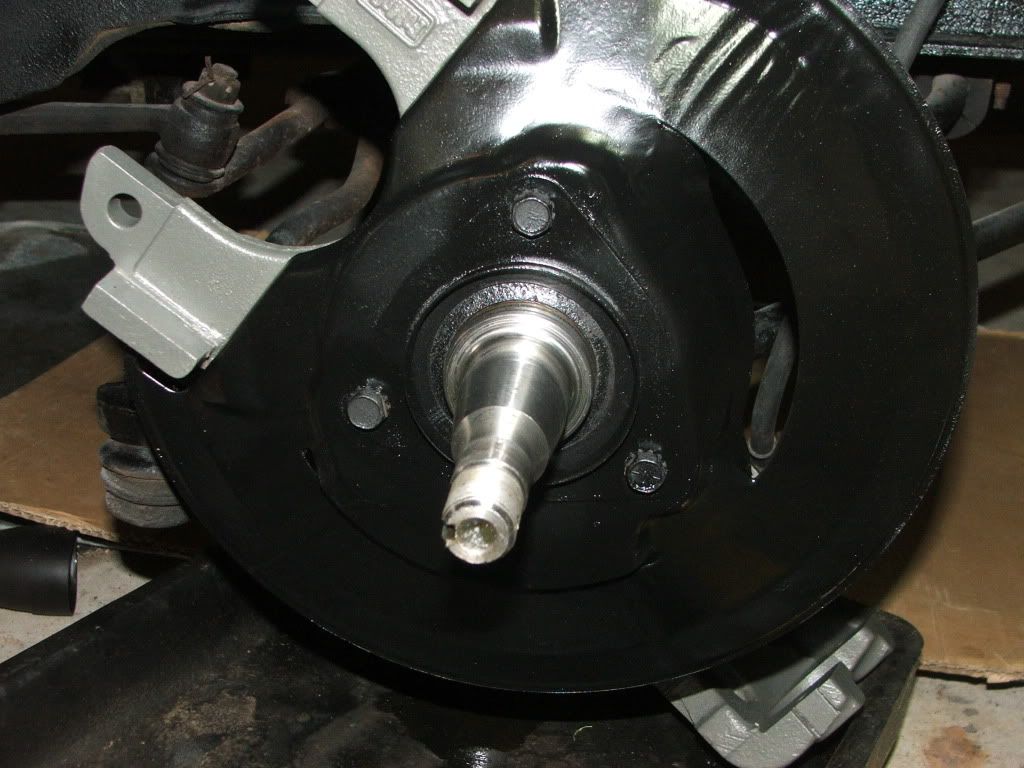 ---